news:
Latest news SpaShans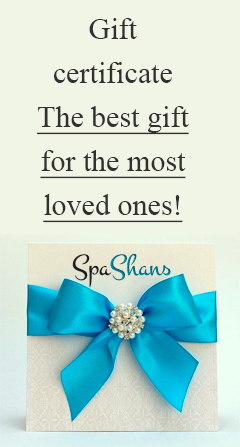 A gift Certificate from Spa salon Spa Shans is a simple and easy way to give something that will surely appeal! This is a great opportunity to make a gift to family and friends, to visit Spa salon Spa Shans, have a great time in our salon.

Have any questions? Obrashaites by phone:
+(99871)255-96-26
+(99894)636-57-26.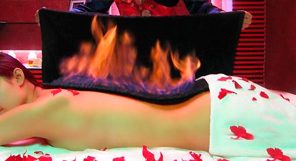 This technique has appeared in ancient times and is very specific, because combines massage techniques with the effect of fire. Based on the results of modern research, as well as on the teachings of the meridians, Chinese followers of traditional Oriental medicine claim that the physiological mechanism of the effect of the fire is due, primarily, such a factor as a local irritant action of heat, supporting the vitality and regulate immune system function.

Components of fire massage - aromatic oils, therapeutic infusion of herbs, soft towels, Oriental music and of course the fire. the
First knead the body with aromatic oils, then placed on the back (or other body part) special towel. All served with several layers of wet towels, pour rubbing alcohol, also infused with herbs and set fire. The body heats up, pores open, back sweat. Herbal infusion penetrates deeply into your skin and increases the immune system of a person. Fiery massage is recommended for women who want to lose weight (in the literal sense, the fire burns fat), you must do the procedure exactly in the place where there are too body fat.

A good massage soothes, relieves fatigue, irritability, helps with insomnia. Has a warming effect.
Relax the muscles that shamelessly numb and stiffen when sitting, standing work, sedentary lifestyle.
Under the influence of heat expands blood vessels, and as a result improves the circulation of blood and lymph, activates metabolism.
We should not forget that fire has the property to purify the human aura and charge it with his energy!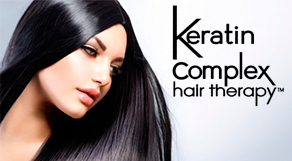 Active ingredients 1) Keratin 2) Cashmere 3) Extract of black caviar 4) Mineral oil The effects of the treatment The nano molecules of keratin to penetrate the hair structure, densely filling all cracks and voids in damaged hair. The unique formula Professional Greymy Hair Keratin Treatment Cream nourishes hair while maintaining natural hydration levels and PH. Due to this, there is a natural weighting of the hair and as a consequence their recovery.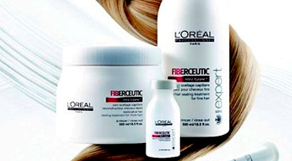 Botox for hair (Fiberstick)
Botox for hair (Fiberstick) Fiberceutic "Botox for hair" is an exclusive service of care, was created specifically for hair restoration. Research laboratory of L'OREAL has made a breakthrough by opening the molecule Intra – silane, which operates in the heart of Volos. Botox for hair is filling in from the inside of the hair with the help of special technology Intra – silane, which instantly transforms even the most damaged hair and gives them new life.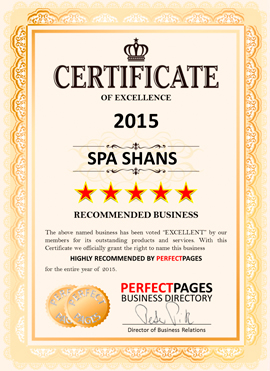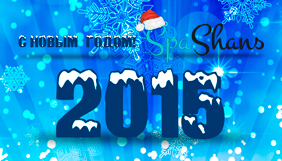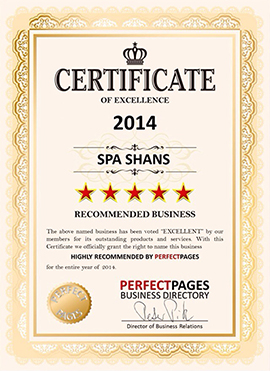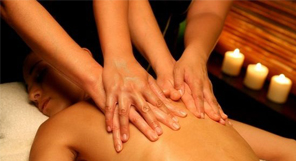 four hands Massage is double Wellness and culinary pleasure! This massage is more intense and energy-intense compared to normal. Synchronous movement of two pairs of hands makes it possible to thoroughly work all the muscle groups, every inch of my body...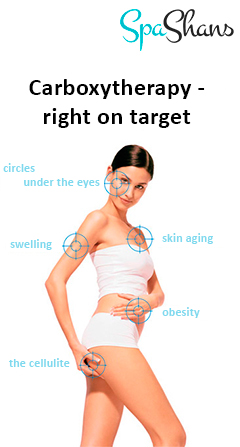 Carboxytherapy, based on the "miracle gas" - carbon dioxide, considered the biggest breakthrough in the beauty industry since Botox. Worldwide this technique is becoming the most popular way of rejuvenation.
Details...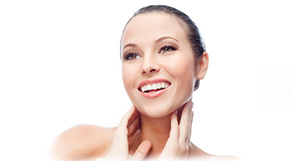 Super New teeth whitening. Only here!!!
This NEW product was developed in Germany and is considered completely SAFE and COMFORTABLE for people. You don't need to go to the dentist, it's uncomfortable, and sometimes causes fear place...
Details...